We've helped build some incredible products
We have shipped digital products over the past few years. Most of the products are designed and built from the ground up. Here is a few of our recent work:
A mobile app for an E-commerce Company
The app allows the customer to receive new offeres and notifications for their order. The can also look buy and participate in member only deals via the app.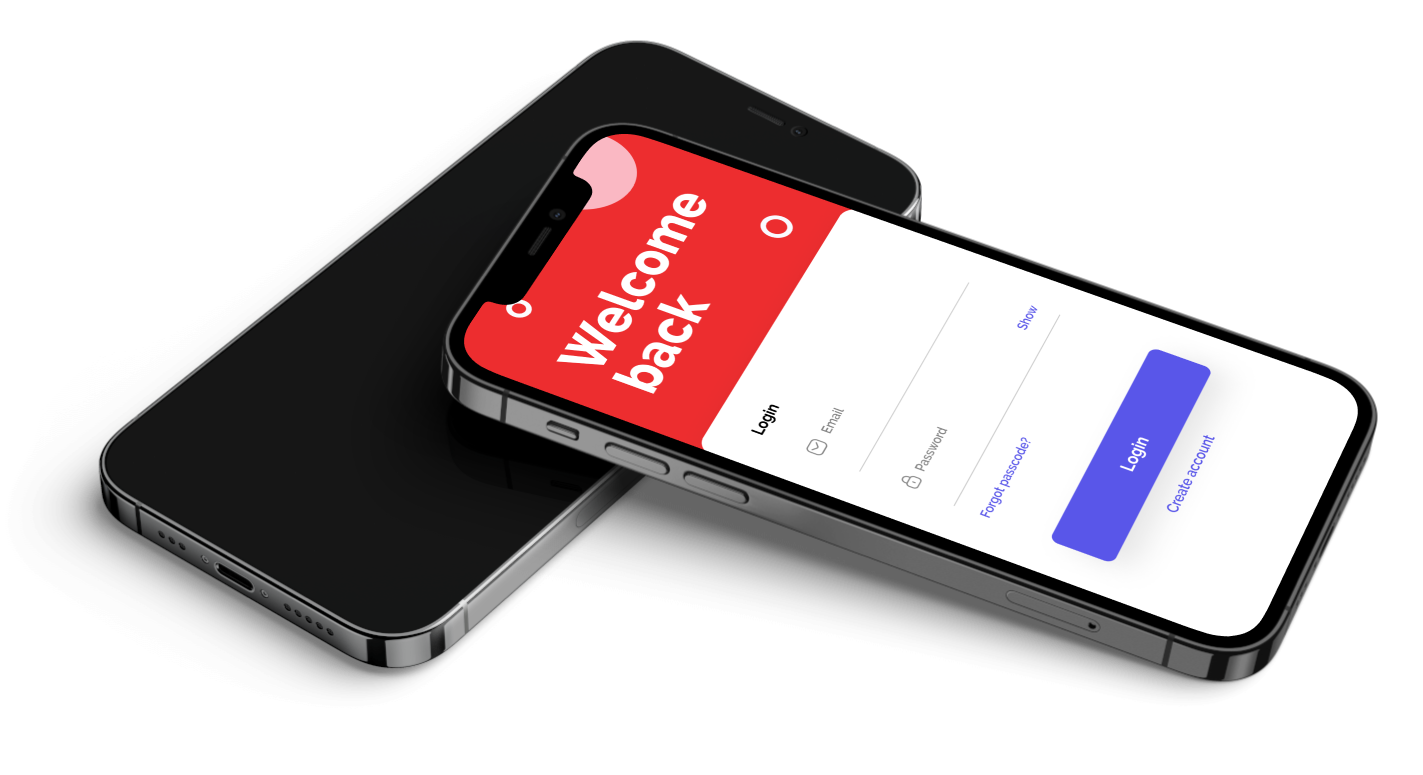 A mobile app for a clinic group.
The app helps the patients of the clinic to stay in touch with the staff and also helps them to see the prescription provided by the doctor.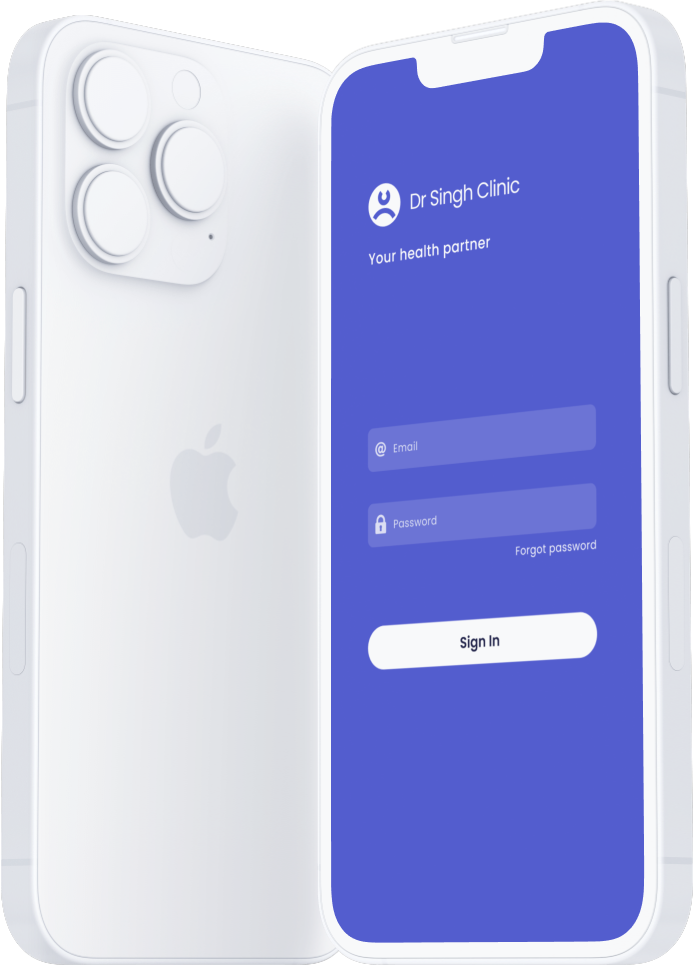 A Launchpad service for a startup
A done for you service where we dsigned the initial infrastructure and delivered a terraform project with all the resources for a startup.